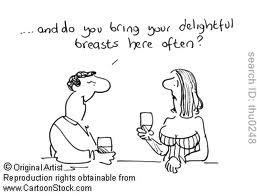 Years ago a gorgeous woman told me that she viewed her boobs as power tools in the workplace…male bosses refused her nothing.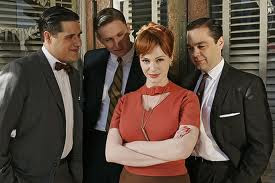 Recently a new colleague shared the workplace truth at the other end of the spectrum…cleavage at the office equals less respect…no one will take you seriously.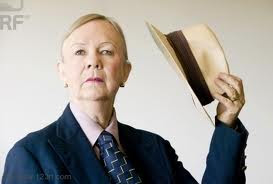 Half awake on the way to the bus stop this morning, this thought woke me up: I can't waste my time worrying about being taken seriously. I take myself seriously (with a healthy dose of humor, of course)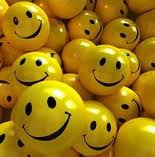 The thing is…I like v-necks. What others do with that truth is their business.